CLOUDY WATER ADVISORY — Rough Waters area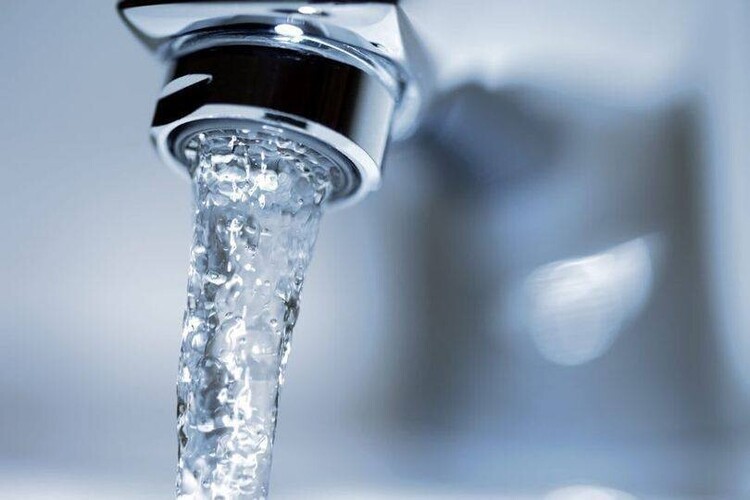 September 12, 2023
TUESDAY SEPTEMBER 12, 2023
We are presently receiving multiple reports of cloudy water in the Rough Waters area.
We apologize for the inconvenience and encourage residents to inform the city — even on a daily basis if issues continue at their residence — so crews can remain aware of the affected locations.
We remind residents to run their COLD WATER for a few minutes to flush their service line to verify if the problem persists before calling the Public Works department.
The number to call is 548-0400, Option #1.
The City of Bathurst thanks all for their cooperation in helping us identify and resolve these issues!