Hallowen in Bathurst during COVID-19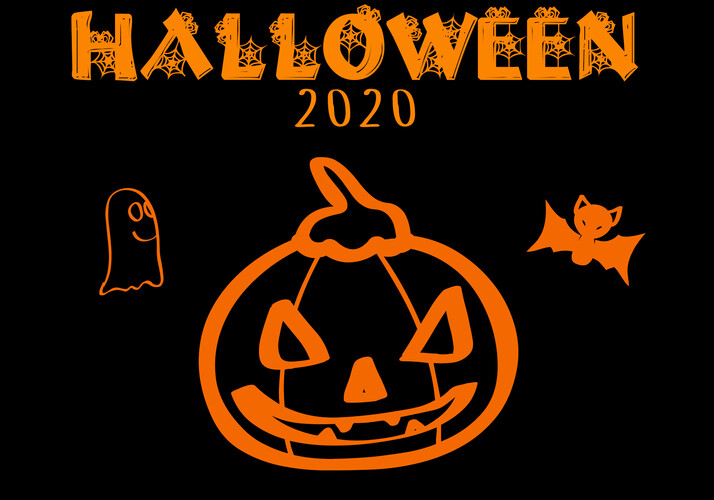 October 26, 2020
With Halloween fast approaching, the City of Bathurst wants to ensure a safe day and evening for all with COVID-19.
Residents are asked to respect the wishes of those who prefer to not distribute candy to children.
Those who prefer to NOT GREET children at their door this year can make their preference known:
Print the "No visitors please" sign and place it on the main entrance door. See linked file below:



For those that DO wish to take part in door-to-door trick-or-treating this year, you must follow the Province of New Brunswick's Halloween guidelines, which are available online here:
https://www2.gnb.ca/content/dam/gnb/Departments/h-s/pdf/halloween_safety_COVID_FINAL_EN.pdf
A few key points:
Leave a porch or outside light on to signal you are participating in the trick-or-treating tradition;

Sanitize hands between trick or treat visitors;

Keep high touch areas such as door handles and railings clean;

Consider making up individual treat bags rather than using one bowl;

Wash hands thoroughly before and after trick-or-treating;

Limit trick-or-treating to one neighbourhood.
Above all else, have a safe and happy Halloween!
---