Drug seizure leads to two arrests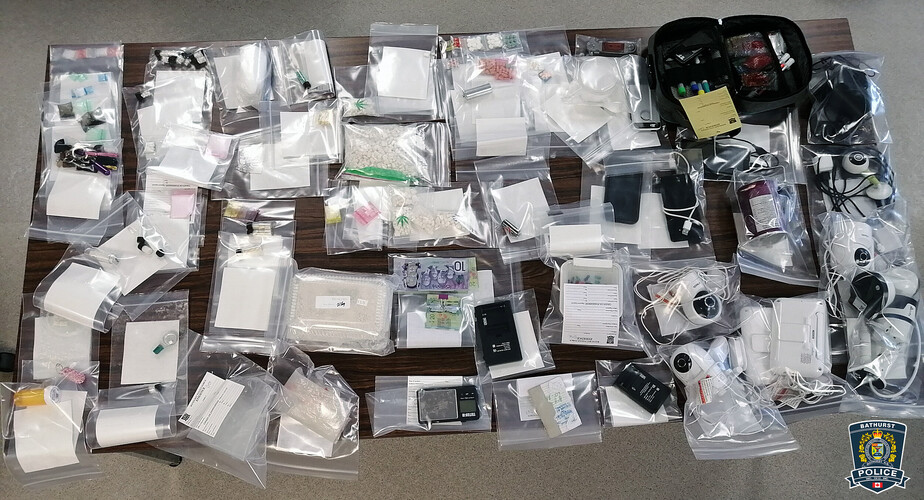 February 23, 2021
On Monday February 22nd, members of the Bathurst Police Force Street Crime Unit, Criminal investigation division, assisted by the Patrol Section and Emergency response team, executed a Controlled Drug and Substances search warrant at a residence in South Bathurst.
A substantial amount of what is believed to be methamphetamine; cocaine, crystal meth and hydromorphone, along with prescription drugs, were seized.
A man and a woman were arrested at the scene without incident. The woman was released pending investigation while the man was held for court to face charges.
The investigation is still ongoing and additional charges may be laid in the future.
---