Congratulations to Claire Wilt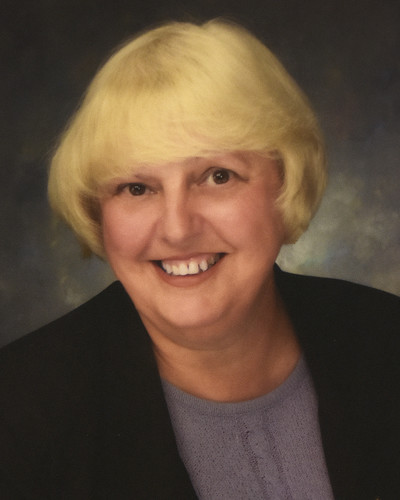 October 22, 2019
On behalf of the City of Bathurst, I take this opportunity to express our recognition towards a proud citizen of our City and to congratulate her on her latest honor.
Mrs. Claire Wilt has throughout her life, been a tireless and committed citizen to the service of many causes and community efforts in Bathurst.
She was a Bathurst City Councillor for five terms in office, totalling 18 years of municipal service. She has given of her time to countless causes, organizations and community events.
Her community involvement has already been recognized on a number of occasions. Namely, she was the recipient of Queen Elizabeth II's Golden Jubilee Medal in 2002 and the Paul Harris Fellowship distinction from the Bathurst Rotary Club in 2017.
In the past number of years, she has been a tireless advocate for Cancer research, giving countless hours to fundraising initiatives such as the Curl for Cancer and the Relay for Life, the amount of money raised through her time being involved being quite substantial.
It is with great pride that we honor Claire Wilt as she will be a 2019 recipient of the Order of New Brunswick. The investiture ceremony will be held at Government House in Fredericton next Wednesday October 30th.
Again, we offer our sincere congratulations to Mrs. Claire Wilt for an award most deserved.
Paolo Fongemie, Mayor