Bathurst Aquatic Facility Feasibility Study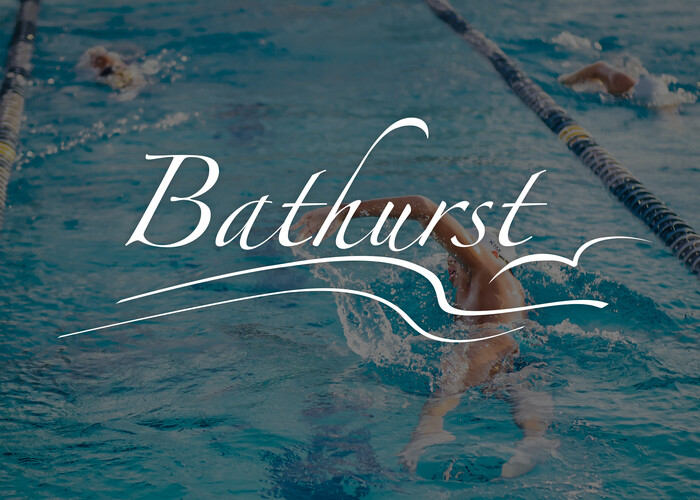 May 24, 2023
The City of Bathurst is undertaking a Feasibility Study for a prospective new Aquatic Facility!
We invite you to be part of this important initiative that could shape our region's recreational services and facilities. In collaboration with Sierra Planning and Management, Perkins & Will Architects, and CBCL Limited, the City aims to understand what kind of Aquatic Facility would best meet our community's diverse needs.
This study is not just another bureaucratic process — it's a chance for your voice as citizens to be heard. To do this correctly, we need input from a wide range of people, including community groups, members of the public, private organizations, and not-for-profit entities.
Whether you are a daily user, or just an occasional swimmer, your insights and ideas will help shape the future of our region.
PROJECT PROCESS
The study is structured within a five-phase framework:
Phases
Description
Phase 1 — Situational Assessment

Evaluate the current situation and understanding existing conditions and challenges related to the existing Aquatic Facility.
Gather data and information to establish a baseline for the study.

Phase 2 — Needs Analysis

Identify specific community needs and requirements for the proposed Aquatic Facility.
Conduct surveys, interviews, and consultations to understand desired amenities and services.

Phase 3 — Best Practice & Future Facility Requirements

Research and study best practices in Aquatic Facilities worldwide.
Identify innovative features and trends for incorporation into the proposed facility to meet future needs and provide an exceptional user experience.

Phase 4 — Concept & Development & Review

Develop conceptual designs and plans for the proposed Aquatic Facility.
Consider different options and configurations, review and refine designs based on feedback and feasibility assessments.

Phase 5 — Business Case & Reporting

Prepare a comprehensive business case for the proposed Aquatic Facility.
Include financial analysis, operational considerations, and provide a detailed report outlining feasibility, benefits, and recommended next steps.


GET INVOLVED!
PUBLIC SURVEY

Your input is important to ensure the community's needs are reflected in a new aquatic facility. How do you use the existing pool and what are your preferences on where a new facility is located, what it includes, and ideas related to other spaces for recreation?
Follow the link to start the survey: https://www.surveymonkey.com/r/Bathurst_Aquatics
This survey will close at noon on June 26, 2023.

Your responses are CONFIDENTIAL – no individual respondents will be identified publicly through the results.

This survey should take about 10 minutes of your time. Thank you!

QUESTIONS?
For more information regarding the Bathurst Aquatic Facility Feasibility Study project, please contact: Ryan Wilbur (Director of Recreation and Tourism) at ryan.wilbur@bathurst.ca .