SUMMER 2023 - COMPREHENSIVE WATER LINE FLUSHING PROGRAM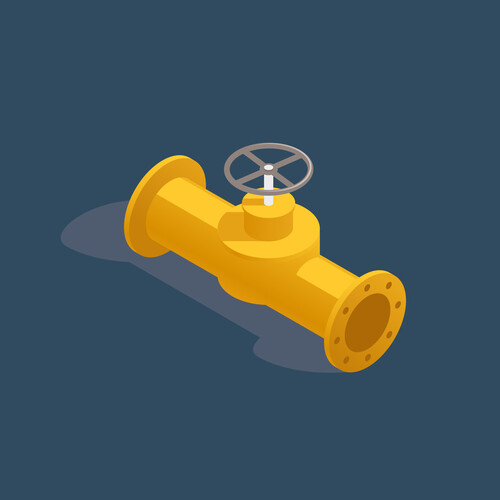 May 04, 2023
On Monday May 8th, the City of Bathurst will be activating the Comprehensive Flushing Program (also known as Unidirectional Flushing, or UDF) of its water distribution network for 2023. The goal of this program is to ensure that the drinking water quality is at its optimal level and to properly maintain the City's water distribution system.
This is a multi-year recurring program, executed in a specific order, with the water distribution system being divided into strategic zones.
For summer 2023, the work will be approached in the following order:
Parkwood Heights – SOUTH of Vanier Boulevard
Parkwood Heights – NORTH of Vanier Boulevard
Hennessy Subdivision
St. Peter Avenue, starting south and going northbound. (This includes all side streets, up to and including Côte Bleu subdivision)
Riverside Drive (south of Squire Green Drive, going around Basin, then Basin Road up to King Avenue. Includes all side streets)
King Avenue, south to north. (Includes all side streets)
Downtown area
Roughwaters Drive. (Includes all side streets. This step is tentatively scheduled for 2023 and could be carried over to 2024.)
*** PLEASE NOTE ***
While the above list is the objective for Summer 2023, unforeseen emergency repairs may impact UDF schedule.
An updated interactive map will be shared with citizens in the coming weeks.
Do you want to learn more about UDF? Find our Frequently Asked Questions on our website --> https://www.bathurst.ca/en/services/engineering-and-public-works/82/water-line-flushing-program